Music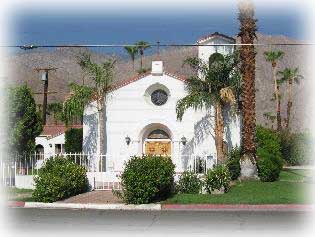 Welcome to PSPC Music pages
The audio on this section is for our own reference only, recorded in the simplest way during Sunday Services, choir rehearsals, or artificially created in the MIDI studio..., in the purpose of helping our choir members in their own individual studies.
The Music Planning section shows music selections for Church Services, while the Music Archive lists individual pieces which may or may not have audio recordings attached to them. We are working on filling in the gaps, so stay tuned...
Under "Worship Services" there are complete audio recordings of Services, including Sermons, as taped on the date stated.
We are meeting for rehearsals Thursdays at 4 PM, and Sunday Mornings at 8:30 AM for a final rehearsal before Sunday Services, which start at 10 AM.
New members are welcome!...
---
Select a page to visit:
---