Imani Mielele Children
Thursday, October 19, at 7:00 PM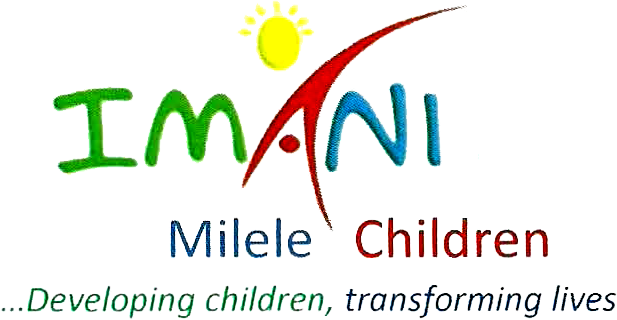 lmani Milele is a Swahili phrase meaning "always believe". We work with impoverished children living in rural communities; providing them with the hope of a brighter future through education. lmani was established in 1989 and currently serves over 3,500 at risk children and orphaned children, by providing housing,
education and skill training.
The purpose of the lmani Milele Children's Choir is to promote and bring awareness to the plight of these vulnerable children in Uganda. Through their craft in music and dance, their performances have earned them recognition as one of the best children's choirs in the nation.
Enjoy vibrant costumes, African dance, song, and drum routines!